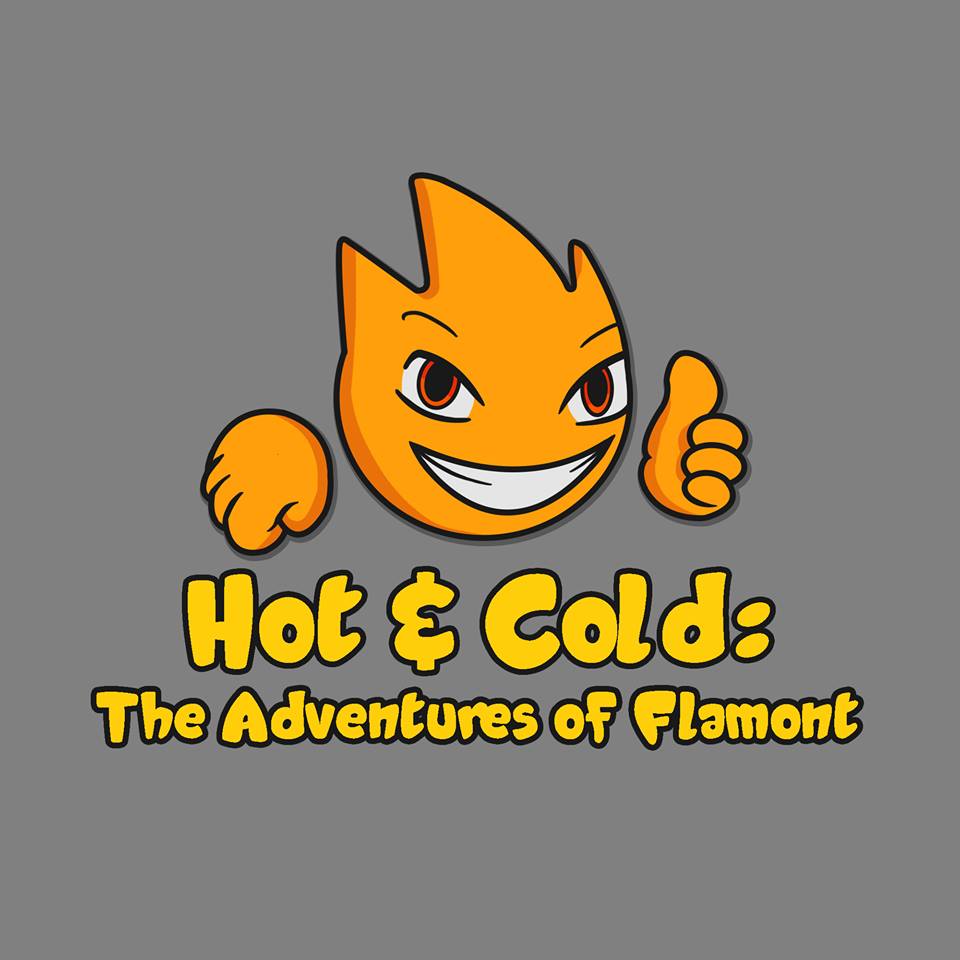 Hot & Cold: The Adventures of Flamont
Hot & Cold: TAoF is a fun, quirky mobile puzzle game about a young fireball named Flamont.
When the nefarious Ice King tries to freeze the world, its up to Flamont to melt the ice and save the Earth!
Install instructions
Simply download the apk to your phone and its ready to run!